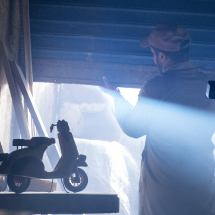 Take advantage of a range of financing solutions to meet all your needs and much more!
To all the merchants, craftsmen and small businesses who are going through difficult times and wish to relaunch their operations, Attijariwafa bank is offering a Business Recovery Offer to support them in reviving their business.

The Recovery offer is composed of various financing options to meet all your operating and investment needs, as well as a personalized, comprehensive and fully digitized support system!
For further information, please contact your branch or our Customer Relations Center at 05 22 58 88 98.
To take advantage of the "Intelak Al Moukawil" offer, go to your nearest Dar Al Moukawil Center or Attijariwafa bank branch.
Discover the Dar Al Moukawil Centers
Are you a small business or a project promoter? Are you seeking information to help you grow? At Attijariwafa bank, we provide you with our Dar Al Moukawil service: the first comprehensive plan dedicated to supporting small businesses. Giving you access to training and information in different fields related to entrepreneurship, and putting you in contact with potential business partners and experts, it will help you to undertake your business with total confidence and improve the way you manage it. Visit our Dar Al Moukawil centres or our website www.daralmoukawil.com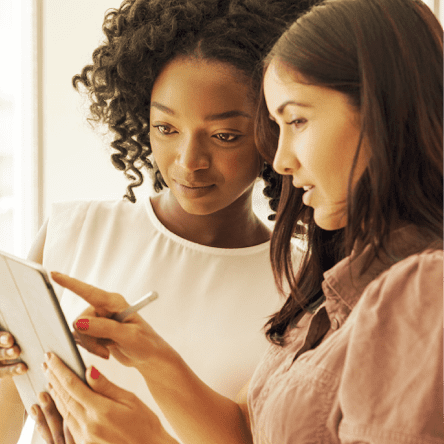 To help simplify the day-to-day management of your business, Attijariwafa bank offers you everyday banking product and services packages, including payment methods that are adapted to your business needs, remote banking services, insurance services and pricing benefits. Our packages also allow you to benefit from fee waivers for multiple account management charges and certain ongoing transactions, allowing you greater control of your bank charges.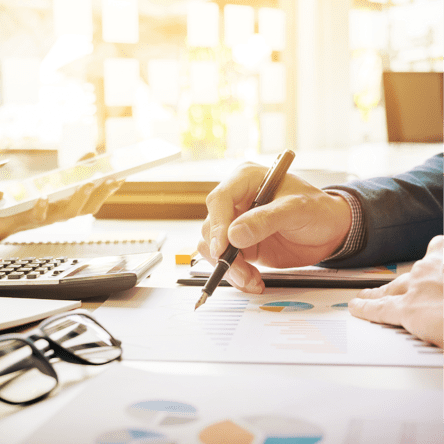 Discrepancies between cash in and cash out can generate cash flow issues. To cover your operating needs and alleviate cash flow strain, Attijariwafa bank offers financing solutions tailored to your business, the nature of your receivables and the payment terms that you grant your customers, including discounting, credit lines, factoring and seasonal credit. Our solutions enable you to finance your operating cycle with total peace of mind.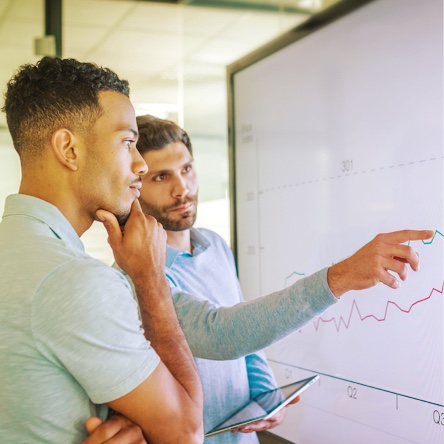 Do you want to finance the acquisition of your business premises or your equipment? At Attijariwafa bank, we offer numerous financing solutions, including investment and property loans, and furniture and property leasing. You can rely on our experts to determine the financing solutions and methods most suited to your needs, in order to bring your projects to fruition under optimal conditions.
Whether you are an exporter or an importer of goods or services, your company can rely on Attijariwafa bank's support for international operations. Attijariwafa bank provides you with the necessary information and practical tools to support you in your search for partners abroad and access to new markets. The Bank also offers a full range of services and financing instruments to secure your transactions, as well as innovative solutions that allow you to track your international transactions in real time.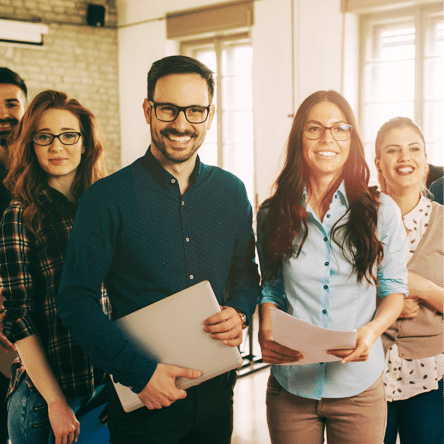 To ensure you optimal protection against business-related risks, Attijariwafa bank, through its subsidiary Wafa Assurance, offers you adapted insurance contracts that cover damaged assets and contents, business-related liabilities and operating losses due to cessation of activity. You also benefit from competitive pricing, fast compensation and assistance in the administrative reporting and claims assessment.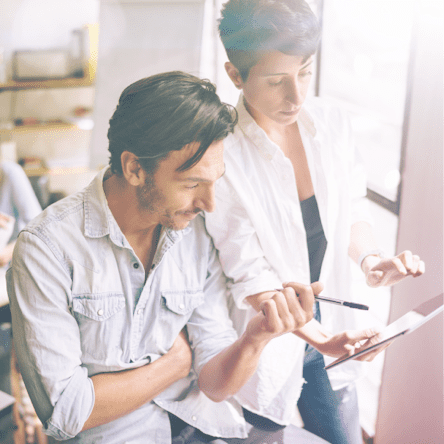 For optimal management of your banking operations, take advantage of our remote banking services, exclusively dedicated to small businesses. From the Attijarinet online store, access your bank accounts and perform transactions securely and remotely. Attijariwafa bank also offers innovative solutions that allow you to view, print and download your documents and bank records at any time, as well as receive alerts and notifications specific to your account.
Meet our advisors at an agency near you