Paragraphs
Do you want to buy a house, an apartment or land on which to build, or invest in commercial or professional premises? Attijariwafa bank offers adapted financing solutions tailored to your needs, combining competitive rates with flexible repayments. Whatever your real estate project, you are sure to find the solution that suits you at Attijariwafa bank.
Solutions to finance your real estate projects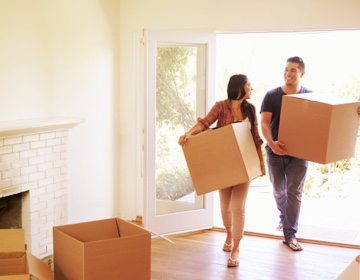 Buy your home with total confidence
Are you planning on buying an apartment or piece of land to build the house of your dreams? Attijariwafa bank offers a complete range of real estate loans tailored to your needs and offers you expert advice and a personalised financing plan.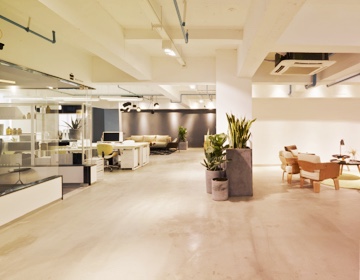 Acquiring professional property
Do you need to finance professional or commercial property in order to develop your business? Whatever the size of your company, Attijariwafa bank offers a range of solutions that maintains your cash flow and allows you to benefit from the expertise of its specialists in real estate credit or leasing.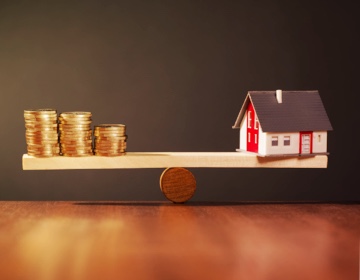 Raising your deposit
To help you prepare your real estate project, Attijariwafa bank offers attractive savings solutions and effective investments that allow you to make a personal contribution to the financing of your project and benefit from preferred rates for your mortgage.
Our advisors at your service
The Customer Relationship Center of Attijariwafa bank is at your disposal to take care of your requests to:
(+212) (+212) 05.22.58.88.88
Monday to Friday from 8 am to 5 pm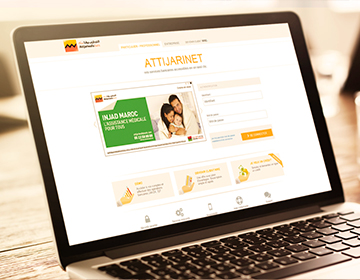 Apply for your mortgage online
At Attijariwafa bank, you can calculate and apply for your mortgage online using your Attijari Mobile app or on your Attijarinet online space. How does it work? Simply complete your mortgage application request with the online form. An expert will contact you to suggest a credit formula at the best rate and best adapted to your real estate project.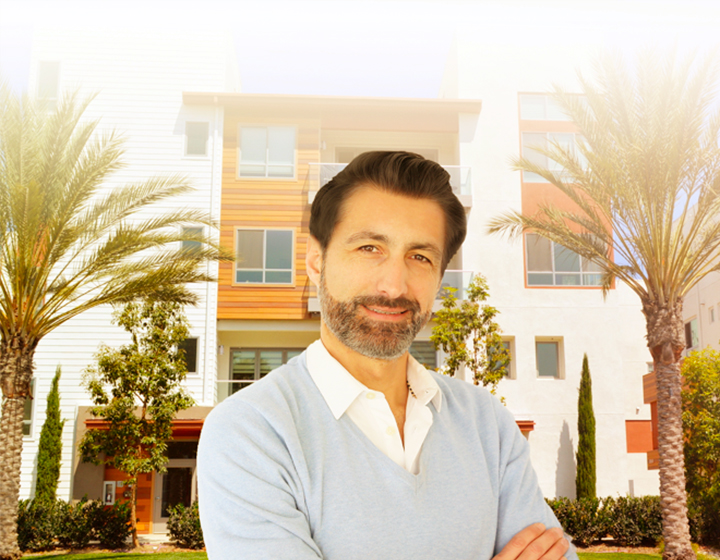 Miftah Credit: financing the home of your dreams
Attijariwafa bank makes purchasing your home simple. With Miftah Credit, you can finance the purchase and construction of your property whether for a primary or secondary residence. Depending on your needs and desires, Miftah Credit allows you to finance your home from 70,000 DH and funds up to 100% of the value of the property with the addition of legal fees in the amount requested. And you can determine the repayment terms of your credit, for a duration of up to 25 years, depending on your financial resources.
Meet our advisors at an agency near you