Paragraphs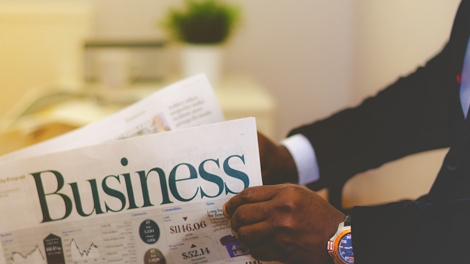 From capital raising to bond issues, structured loans and private equity, Attijariwafa bank offers a range of innovative financing products and services and support solutions tailored to your needs. We also guide you in the structuring of your projects, the optimisation of financing methods and capital investment consulting.
In addition, capitalising on our multi-sector expertise and proven know-how, we provide corporations with a comprehensive range of consulting activities related to corporate finance transactions.
Whether in the context of mergers and acquisitions, financial structuring and privatisation, or Equity and Debt Capital Market activities, our teams will be able to assist you in the implementation of your operations, as well in the structuring of appropriate financing solutions.
Investing in the stock market to optimise your portfolio management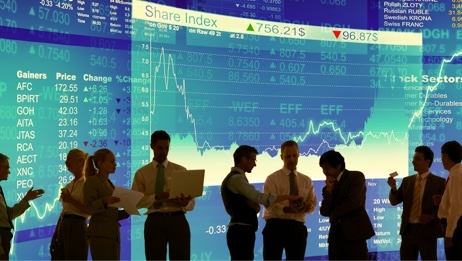 Whether you are an investor or an issuer, at Attijariwafa bank we provide you with an online trading platform that is practical, intuitive and completely secure, allowing you to collect all the stock market and financial information you require, and to buy or sell your securities in real time on the Casablanca Stock Exchange with ease. We also offer securities investment opportunities on the financial markets and execute securities purchase and sale orders on your behalf for both stocks and bonds listed on the stock exchange. The bank also supports you in your portfolio management and offers you a rich and diversified range of personalised services, enabling you to efficiently manage and clearly monitor the execution of your operations in Morocco and abroad.
Access the capital markets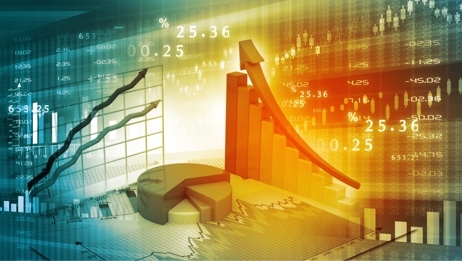 Would you like to access capital markets more efficiently, diversify your sources of financing and optimise your costs? With our wide range of solutions, financial instruments and tailor-made services, Attijariwafa bank assists you in all your capital market operations and enables you to find the most suitable investment and hedging solutions. Whether on the foreign exchange market or with rates and commodities, the bank's expert teams adapt to your needs through their ability to understand your individual case, combined with their in-depth analysis and proactive approach, making us your partner of choice. Plus, the bank provides you with an e-markets platform allowing you to process your Forex transactions online.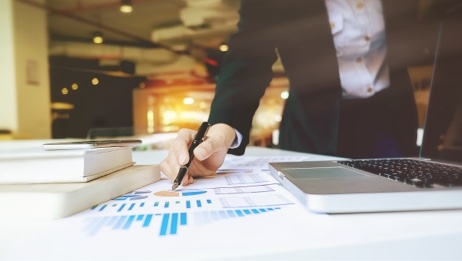 Would you like to benefit from the diversity of financial markets through UCITS? We are committed to providing our business and institutional clients with efficient and transparent savings and investment solutions, according to their risk profile (Equity UCITS, Bond UCITS, Money Market UCITS, Diversified UCITS and Contractual UCITS) with the aim of building a lasting relationship based on mutual trust.
Do you want to convert your assets into cash so that you can free additional resources to finance your activity? At Attijariwafa bank, we can manage your portfolio of financial and non-financial assets (money, bonds, stocks and commodities) in Morocco and abroad.
We also provide securitisation solutions enabling you to transform your non-liquid assets into financial securities while controlling risks.