Paragraphs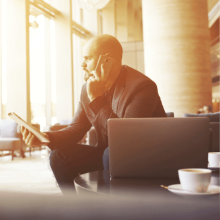 Thanks to our diverse range of packages, convertible dirham accounts, bank cards and innovative services adapted to your requirements, Attijariwafa bank ensures flexible and secure management of your finances in Morocco and in your country of residence. Advisers, who are present throughout the bank's wide network in Morocco and abroad, are at your disposal to assist you in your day-to-day management. You can also access your accounts, wherever you are and at any time, through our remote banking services.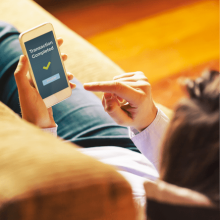 Do you need to transfer money to your account in Morocco? Or send money to Morocco quickly and safely from your country of residence? Do you want to recharge your Wajda Bila houdoud card? Or benefit from a favourable exchange rate? With Attijariwafa bank, you can use our wide range of transfer channels and large network of partners to meet your needs according to your country of residence.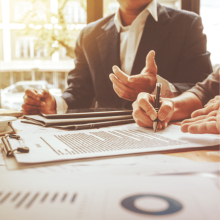 Are you looking to fund investment or property projects? Through a wide range of professional loan and mortgage solutions adapted to your budget, Attijariwafa bank assists you in bringing your projects to life and provides you with expert advice to help you make the right decisions.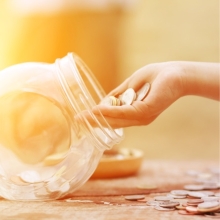 Do you want to save, build capital for a specific project or have access to capital at any time, while making it grow? At Attijariwafa bank, we offer adaptable, flexible and secure savings and investment solutions that enable you to increase your savings throughout your life or access them any time, as you desire.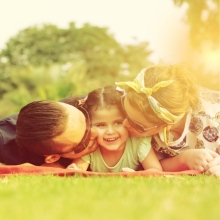 Would you like to benefit from medical assistance or vehicle assistance, for you and your family, on your journeys to or from Morocco? Would you like to be able to take advantage of repatriation assistance? Or be covered in the event of legal problems abroad? And protect your relatives in Morocco and provide them with hospitalisation insurance?
At Attijariwafa bank, we offer you insurance and practical assistance cover tailored to your needs and provide you and your family with comprehensive coverage.