Careers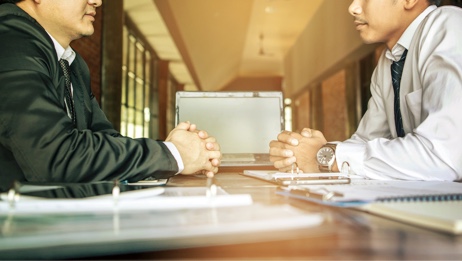 As the leader of Morocco's banking and financial sector, Attijariwafa bank is positioned as the number one player on a continental scale. Our approach combines financial performance and sustainable growth with a commitment to anticipating and meeting the needs of our customers.
The bank's ambitious development policy is based on the valorisation of its human capital, which is at the core of its strategy.
Discover our business lines 
Four reasons to join Attijariwafa bank
By joining Attijariwafa bank, you will have the opportunity to evolve within an environment conducive to developing skills and advancing your career. We cultivate leadership through the strength of our Human Capital, which is at the heart of our value system.
Enriched by its diversified expertise, Attijariwafa bank offers its employees a framework that promotes adaptability, flexibility and the acquisition of new skills. Excellence is valued through a transparent performance management policy that complies with international standards.
Consult the latest Group news