Paragraphs
Recognised expertise and specific skills dedicated to your wealth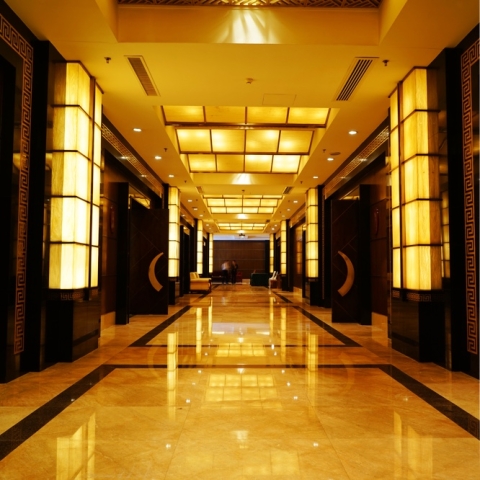 At Attijariwafa bank, we've been managing our clients' professional and private financial interests for over a century.
This long-term market experience, combined with our knowledge of financial tools and our undisputed know-how, brings us a real understanding of wealth management. It is this understanding that we leverage for the benefit of our private banking clients.
On the strength of these acquired and continually improving skills, added to the commitment of integrity that binds it to its clients, the Private Bank offers high-quality services that only the leading private bank, backed by a large financial group, is able to guarantee.
An exclusive banking service with preferential access to the entire Attijariwafa bank group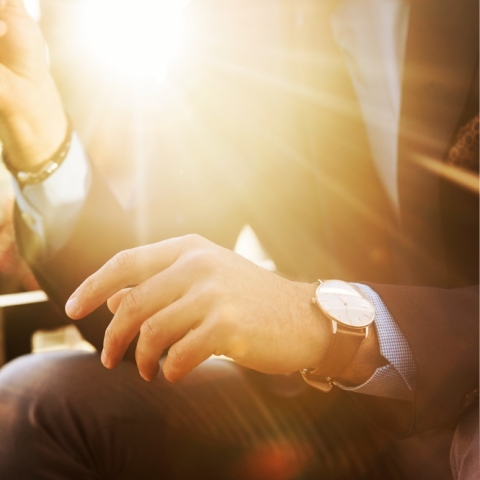 The core of our business is to provide our clients with a high-quality service that meets their requirements. The Private Bank has always focused on anticipating these ever-evolving expectations.
At the Private Bank, we provide specific tools giving preferential access to all of the services that our financial network and subsidiaries have to offer. These differentiated instruments ensure a distinctive banking service.
Comprehensive wealth management to preserve your legacy for generations to come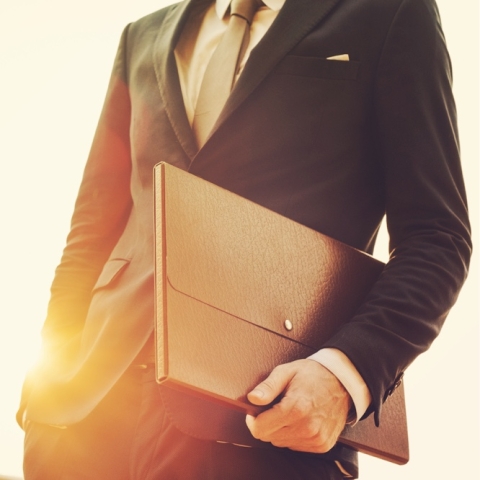 At the Private Bank, we offer client families real added value through our wealth management services. Our Family Office's role is to preserve your legacy from one generation to the next through regular monitoring of all mutually agreed financial and wealth strategies.
The multidisciplinary teams are always at your disposal and offer a tailor-made service to meet all your expectations concerning the preservation of your assets over the generations.
Private Banking at your service
Our Private Banking team is at your disposal to take care of your requests at:
(+212) 05.22.47.64.48/49/50