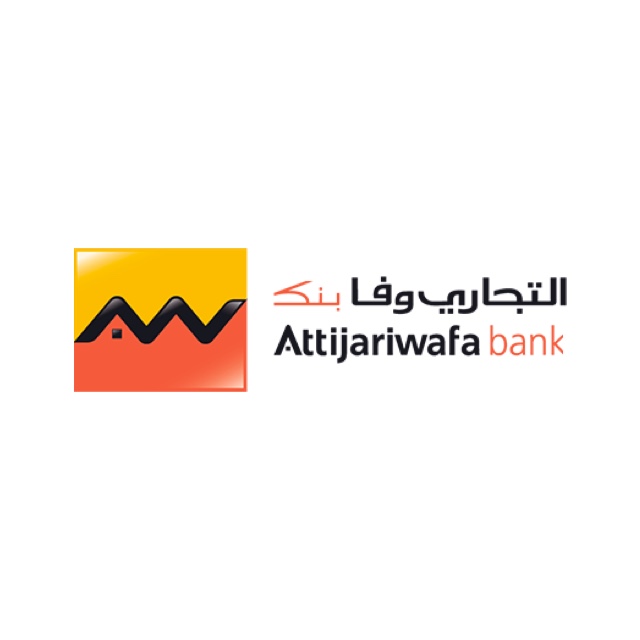 With its universal banking model and wide distribution network, Attijariwafa bank has succeeded in becoming the undisputed leader in Morocco across the whole range of banking and financial markets.
With 3,407 branches and 1,242 cash machines, the bank offers a comprehensive range of banking solutions, covering all of the Group's business lines, to retail and professional clients, businesses, institutions and investors. Based on the values of leadership, commitment, citizenship, ethics and solidarity, we draw on all of our resources to serve the African continent.
1st
financial partner
for the economy
1st
establishment for electronic
payments in Morocco
As the undisputed leader in the banking and financial sector in Morocco, Attijariwafa bank is the number one savings bank and financial partner for the economy on a nationwide level. It is also the leader in the sectors of investment banking and market activities in Morocco.
In 2016, the company launched the Energies 2020 strategic plan, which will run from 2016 to 2020 and aims to consolidate its role as the continental leader and to accelerate the optimisation of its universal banking model, in a context characterised by significant economic and technological changes.
Energies 2020 is based upon around 30 developments and 100 projects, mobilising more than 800 employees. The Group's objective is to position itself as the leading bank for customer relations, through a proactive model focusing on the analysis and satisfaction of client needs.