Paragraphs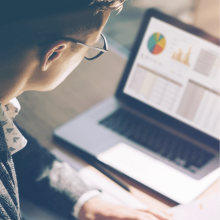 Would you like to simplify the day-to-day management of your business? At Attijariwafa bank, we offer a full range of personal and professional accounts combined with innovative payment solutions to help you manage your cash in, cash out and fluctuations in cash flow efficiently.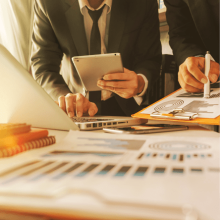 Do you need to acquire a vehicle, capital goods or business premises for your professional activity? Discover the wide range of lending solutions at Attijariwafa bank specifically for your needs and select the offer suited to supporting your business, quickly and without hassle.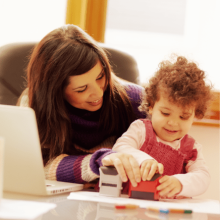 As a professional, it is important to protect yourself against unforeseen events. To help you protect yourself, your loved ones, your business and your property, Attijariwafa bank offers comprehensive insurance and support services to ensure your peace of mind on a daily basis.
Our advisors at your service
The Customer Relationship Center of Attijariwafa bank is at your disposal to take care of your requests to:
(+212) 05.22.58.88.88
Monday to Friday from 8 am to 8 pm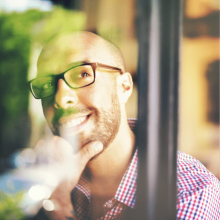 With Attijariwafa bank, you can prepare for the future with confidence. Whether you want to save for a personal project, supplement your retirement income or add value to your cash flow surplus from your business, we offer a wide range of savings and retirement solutions tailored to your needs.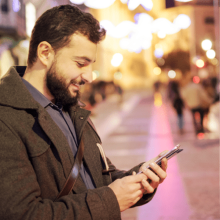 With Attijariwafa bank's remote banking services, you can monitor your business expenses anytime, anywhere. Manage your accounts and carry out your banking transactions safely, in a self-service banking area, via the Attijarinet online platform on your computer or tablet, or via the Attijari Mobile application on your smartphone, 24/7.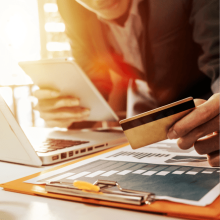 Do you need to buy software, airline tickets for business trips or downloadable applications online? At Attijariwafa bank, we provide payment solutions that enable you to pay for your purchases online, on Moroccan and international sites, safely and within the limit set by the Foreign Exchange Office.
Meet our advisors at an agency near you
A strong global presence
All

Saudi Arabia

Belgium

Benin

Burkina Faso

Cameroun

Canada

Congo

Ivory Coast

Egypt

United Arab Emirates

Spain

France

Gabon

Italy

Morocco

Mauritania

Niger

Netherlands

UK

Senegal

Swiss

Togo

Tunisia