Paragraphs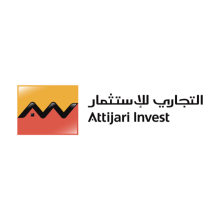 Attijari Invest is Attijariwafa bank group's private equity arm.
Its mission is to offer capital investors a wide range of dedicated services through efficient and transparent management of various investment vehicles, combining high financial profitability and optimal risk management.
With almost 4.5 billion MAD of commitments under management and a dozen investment vehicles in direct or indirect management, Attijari Invest is an undisputable key player in the private equity sector in Morocco, operating in private equity as well as real estate and infrastructure.
4.5
billion MAD of commitments managed
12
funds under direct and indirect management