Paragraphs
Do you want to save money to prepare for your retirement or your children's future, to fund a project that is important to you or to help your loved ones? At Attijariwafa bank, we offer you safe and convenient savings and investment solutions adapted to your goals. Our experienced advisors, with their proven track record, are here to assist you.
Solutions for investing, managing and increasing your savings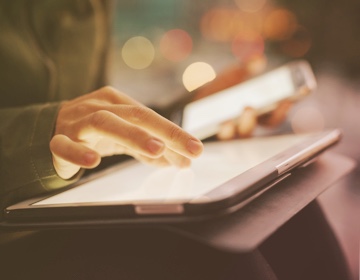 Access your savings at any time
Whether for your short-term projects (a trip, a wedding, work to be done to your house) or to be prepared for the unexpected, Attijariwafa bank offers you simple and secure investment solutions that are available at any time. You can decide the timing of your payments and their amounts according to your financial capacity.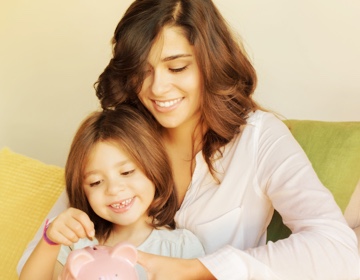 Prepare for your and your children's future
Do you want to prepare for your retirement today to better enjoy tomorrow, or plan for your children's future for more peace of mind? At Attijariwafa bank, we offer you safe and profitable savings and investment solutions that allow you to build a cash reserve for yourself or your children, while benefiting from a secure and attractive return.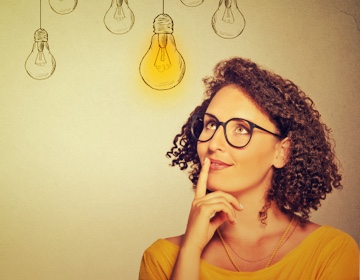 Investing to boost your savings
Would you like to grow your savings over the long term? At Attijariwafa bank, we offer you smart and efficient investment solutions to meet all your expectations. We can also manage your portfolio of financial and non-financial assets (currency, bonds, stocks and commodities) and provide you with a solid and rational management process combining security and performance. With Attijariwafa bank, you can benefit from tailored advice, adapted reporting and an impeccable quality of service.
Our advisors at your service
The Customer Relationship Center of Attijariwafa bank is at your disposal to take care of your requests to:
(+212) 05.22.58.88.88
Monday to Friday from 8 am to 5 pm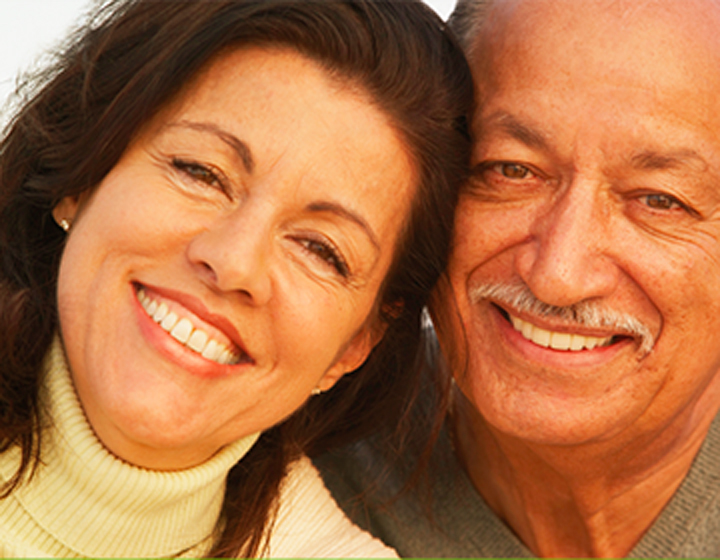 Age d'Or Retraite, for the golden age of retirement
Age d'Or Retraite is a savings account that allows you to progressively build your main or additional retirement fund. Thanks to its flexible formula, it enables you to make regular payments freely and at your own pace. You can adjust the payment amount and frequency at any time, anticipate or extend your retirement age (between 50 and 70 years old), change the designated beneficiaries or make unscheduled payments. With our Age d'Or Retraite retirement plan, your savings are always available: you are able, at any time, to obtain an advance or partially redeem it upon request on your behalf.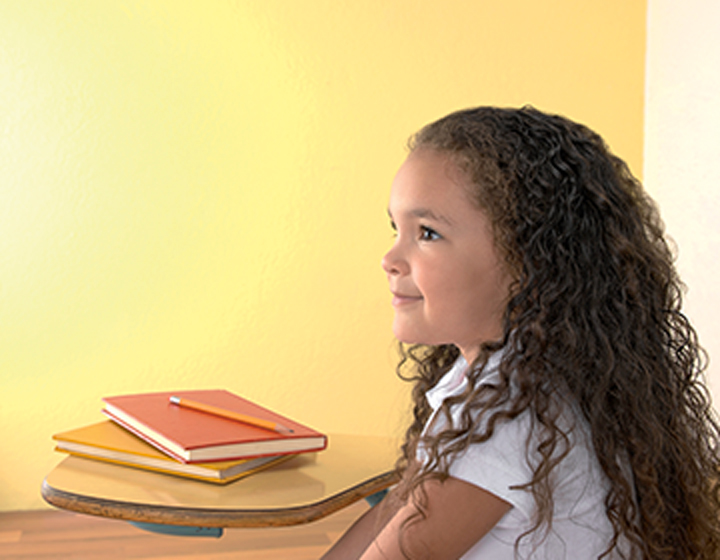 Plan Education, to secure your children's future
Help your children to pursue their studies or begin their working life by choosing Plan Education. This tailor-made plan allows you to save through the payment of regular and one-off contributions. By subscribing to the Plan Education, you will have the opportunity to grow your savings in the best market conditions. And for your peace of mind, in the event of injury or death, Plan Education provides your child with the immediate payment of a quarterly income and the coverage of monthly payments until they have reached the age of majority.
Meet our advisors at an agency near you
A strong global presence
All

Saudi Arabia

Belgium

Benin

Burkina Faso

Cameroun

Canada

Congo

Ivory Coast

Egypt

United Arab Emirates

Spain

France

Gabon

Italy

Morocco

Mauritania

Niger

Netherlands

UK

Senegal

Swiss

Togo

Tunisia