Paragraphs
Thanks to its recognised expertise, in-depth knowledge of international markets, its presence in 25 countries and its many partners around the world, Attijariwafa bank supports you in the execution, protection and financing of your international operations, as well as in the implementation of your development projects for both import and export.
Solutions for expanding your business worldwide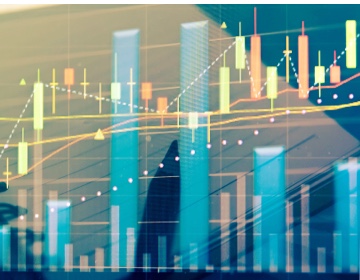 Developing your business internationally
To encourage the international growth of your multinational business, Attijariwafa bank provides you with Coverage Multinationals: a business platform to support global banking management relations.Read moreA team of experienced corporate bankers works with you to simplify, channel and develop the global relationship between your African decision-making centres and those of the Attijariwafa bank Group. They provide your subsidiaries with adapted solutions to meet their needs in terms of cash management, financing operating cycle, investment financing, market operations, transaction banking and financial consulting.
What's more, thanks to the Africa Development Club, Attijariwafa bank offers you personalised support in the discovery of new markets, a rich and diversified database to start your prospections, a B2B platform to meet international operators, and the possibility to participate in the Africa Development International Forum, as well as sectoral missions and countries organised across the African continent.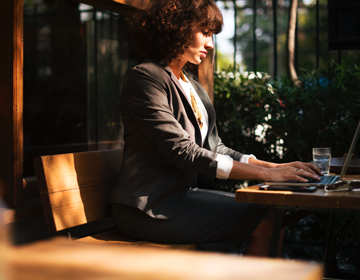 Implement and finance your international operations
Whatever type of business relationship you wish to develop, with Attijariwafa bank you can carry out your transactions within the best international conditions and standards (documentary credit, documentary remittance, guaranteed trade, simple payments). Read more You can also finance your exports while reducing foreign-exchange risk, finance your imports in foreign currency, and benefit from protections against exchange-rate risks and fluctuations of commodity prices.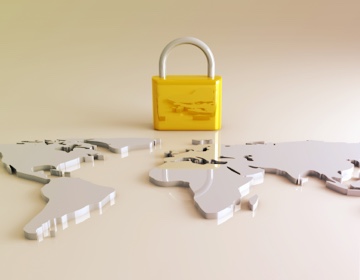 Securing and protecting your international activities
Whether you're an exporter or importer, take advantage of a wide range of payment-protection options (such as confirmed letters of credit, SBLC, down payments in foreign currency and more) to secure the various stages of your operations and protect you against customer and supplier default. Read more Also, take advantage of our range of international guarantees and coverage. We assist you at every level of your market ambitions, from submission to execution, whether public or private.
Our advisors at your service
The Customer Relationship Center of Attijariwafa bank is at your disposal to take care of your requests to:
(+212) 05.22.58.88.88
Monday to Friday from 8 am to 5 pm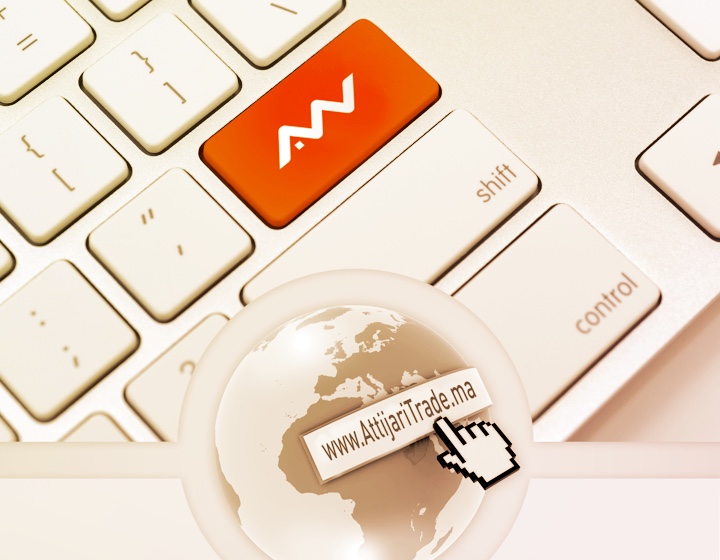 Manage your import/export transactions remotely
To support them in their international development, businesses can benefit from AttijariTrade, Attijariwafa bank's interactive Web platform dedicated to international trade and investment. Beyond being a simple website for economic information, AttijariTrade provides importers, exporters and investors with the tools to facilitate their international trade and investment operations and better understand the characteristics of their target markets. Through AttijariTrade, we provide companies with all of our expertise in the international field, accompanying them in their prospection, partnership and investment plans abroad. For more information, visit www.attijaritrade.ma.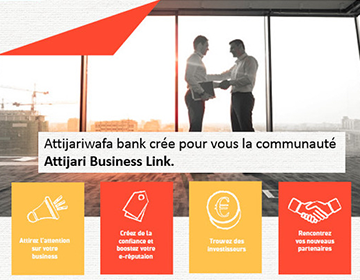 Attijari Business link, the business accelerator
Resulting from the strategic partnership between the Attijariwafa bank & Bpifrance group, Attijari Business Link was launched in November 2016. It is the first African-wide digital community within Euroquity, offering high added value services to support business growth, thanks to different functionalities in terms of synergy, visibility and sourcing of business opportunities. Attijari Business Link provides you with access to business opportunities in Africa and Europe; support for companies in all sectors and all phases of growth, through an innovative offer; access to more advanced skills through training modules; an extensive network and new sources of funding; wide access for investors to a panel of entrepreneurs or project leaders, who may be seeking financing and contact with local and international entrepreneurs, mentors and investors.
Meet our advisors at an agency near you
A strong global presence
All

Saudi Arabia

Belgium

Benin

Burkina Faso

Cameroun

Canada

Congo

Ivory Coast

Egypt

United Arab Emirates

Spain

France

Gabon

Italy

Morocco

Mauritania

Niger

Netherlands

UK

Senegal

Swiss

Togo

Tunisia