Paragraphs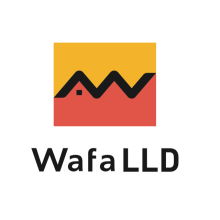 As a leader in the long-term leasing market, Wafa LLD offers business vehicle fleet management through the outsourcing of this service or activity via long-term lease financing, which consists of making one or more new vehicles available to a Corporate client, according to terms agreed in advance.
Long-term leasing makes life easier for businesses by enabling them to:
- avoid issues related to the management of its fleet.
- focus on the core business of their company.
- control costs with a fixed monthly fee.
- allocate financial resources to production tools.
- benefit from a consistent car fleet which is renewed periodically.
1
show-room in Casablanca
5738
vehicles ceded or put on the road in 2018