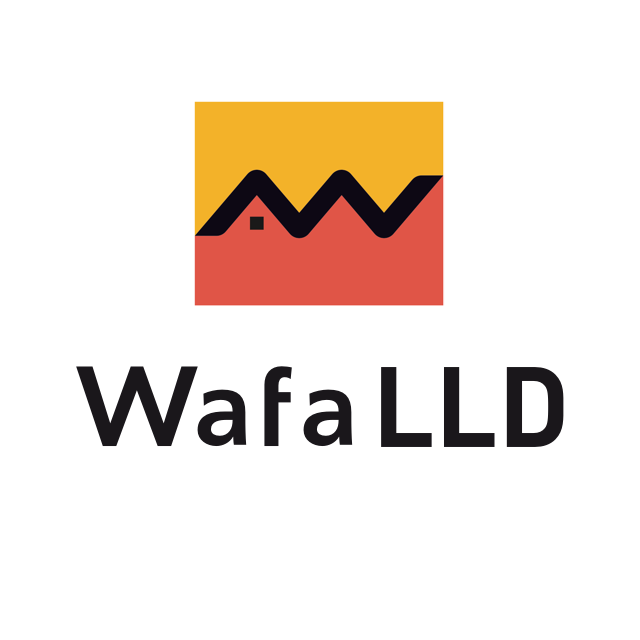 As a leader in the long-term leasing market, Wafa LLD offers business vehicle fleet management through the outsourcing of this service or activity via long-term lease financing, which consists of making one or more new vehicles available to a Corporate client, according to terms agreed in advance.
Long-term leasing makes life easier for businesses by enabling them to:
- avoid issues related to the management of its fleet.
- focus on the core business of their company.
- control costs with a fixed monthly fee.
- allocate financial resources to production tools.
- benefit from a consistent car fleet which is renewed periodically.
1
show-room in Casablanca
5 738
vehicles ceded or put on the road in 2018
Wafa LLD focuses its efforts on strengthening its relations with its customers, by developing new synergies with large enterprise, and by staying attentive to the needs of its customers to better assist them in the management of their car fleet. In this context, Wafa LLD has set up a structure dedicated to the processing of customer complaints. The focus was on the reception and the speed of processing each request in order to increase customer satisfaction and participate in its loyalty.
Wafa LLD has also launched the first Moroccan site for the sale of used vehicles,Wafa-VO.ma.This online platform lists more than 1,500 vehicles for sale. With a wide range of features, it offers its visitors multiple services, such as auctions, bids and more. It includes everything from ads and technical characteristics to expert results and sales conditions.