Paragraphs
The Attijariwafa bank group serves close to 10.6 million customers worldwide daily. To open an account at Attijariwafa bank, it is benefiting from simple and advantageous banking solutions, expert advice, available and attentive at all times, to help you manage your accounts and successfully bring your projects to life.
Open your account in Morocco online with ease, without having to travel, directly using the Attijari Mobile app.
Choose the profile that best corresponds to you to find out more:
Open an account at a branch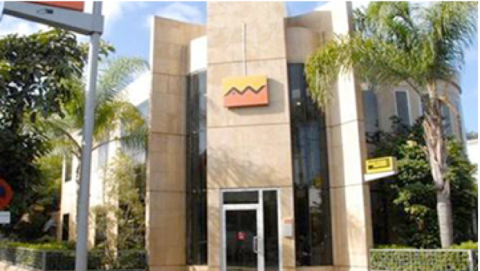 Attijariwafa bank group customer advisors are at your service, with a network of 5,548 branches in Africa and 70 branches and offices in Europe, the Middle East, and America.
Find the  branch closest to you.
Do you have any questions?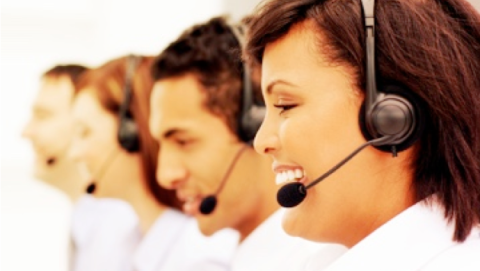 You can ask us questions 24/7 by sending them to our virtual assistant, or by contacting our customer relations center.
Our teams of advisors are ready and at your service by phone and email to answer your requests.
Meet with one of our advisors in a branch near where you live
A strong global presence
All

Saudi Arabia

Belgium

Benin

Burkina Faso

Cameroun

Canada

Congo

Ivory Coast

Egypt

United Arab Emirates

Spain

Morocco