Paragraphs
When you open an account at Attijariwafa bank, we offer you a range of products and services to simplify the day-to-day management of your budget. In our branches and online, at any time, Attijariwafa bank is here to support you in all of your current transactions, whether personal or professional, and we give you the possibility to credit your account, transfer funds, order a chequebook, pay your bills or save simply and safely.
Solutions to manage your budget on a daily basis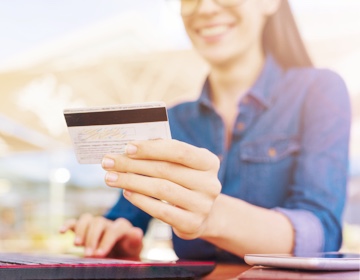 Cards to suit your needs
Whether you need a simple cash and payment card, a local or international card, or a reloadable prepaid card, Attijariwafa bank offers a wide range of cards and provides a wide variety of services and advantages to facilitate your everyday banking transactions. Choose the card that suits you and manage your expenses with peace of mind.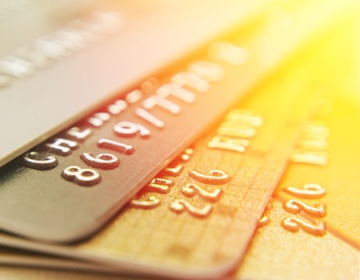 A package for each of your needs
Whether in your personal or professional life, every moment is important. To help you make the most of them, Attijariwafa bank has created complete banking packages, designed to meet your every need, at every stage of your life. Choose the Attijariwafa bank package best adapted to you, and benefit from an adapted banking offer and personalised support.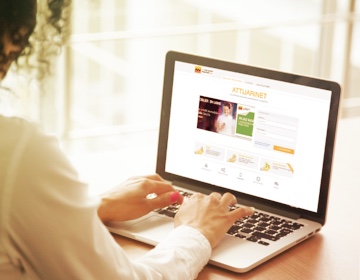 Your online bank
Whether at home or on the move, you can manage your accounts independently from your smartphone, tablet or computer. With the online bank Attijarinet and the Attijari Mobile app, you'll enjoy safe, user-friendly access to your accounts – wherever you are, 24/7. You can also apply for a mortgage and consumer credit online via the website www.jeveuxuncredit.ma
Our advisors at your service
The Customer Relationship Center of Attijariwafa bank is at your disposal to take care of your requests to:
(+212) (+212) 05.22.58.88.88
Monday to Friday from 8 am to 5 pm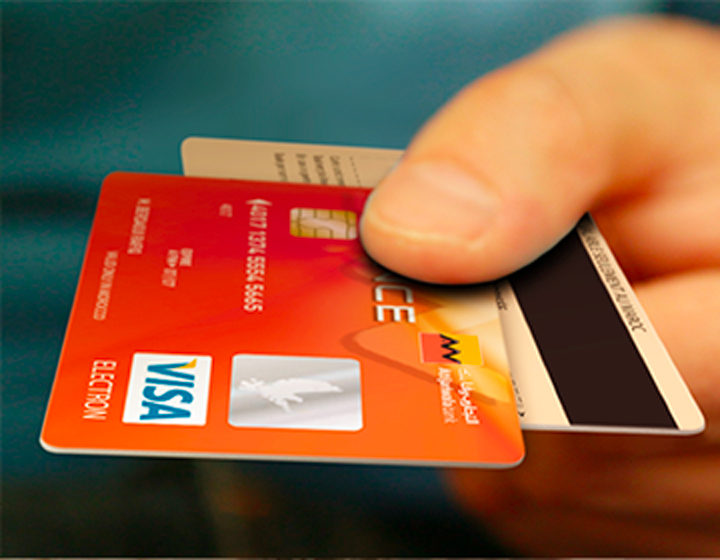 Manage your money on a daily basis, with total ease
With the Aisance card, you can access your money 24 hours a day, seven days a week, and pay with peace of mind while managing your budget. Make withdrawals of up to 5,000 DH per day from Attijariwafa bank's extensive network of ATMs as well as from other banks. And make purchases of up to 30,000 DH per month from authorised merchants and online. The Aisance card gives you access to multiple services at Attijariwafa bank ATMs, such as automatic Cash Express, bill payment, consultation of account balance and a statement of your last ten transactions.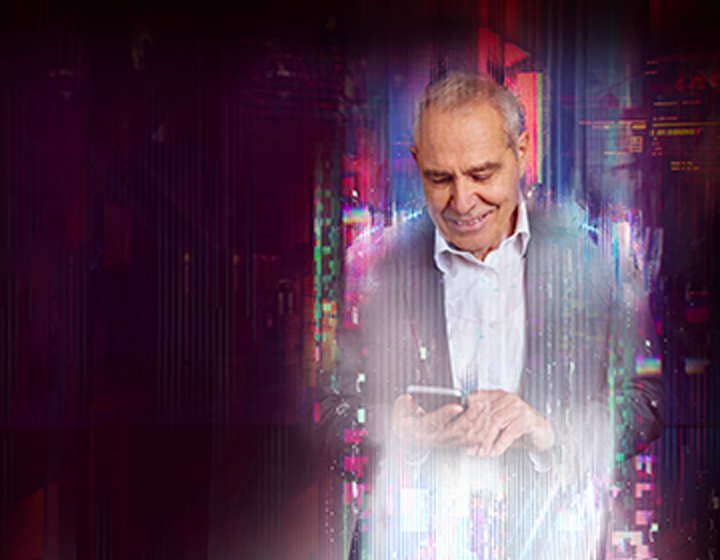 Transfer money in just a few clicks
Whether on your smartphone or on your computer, with the Attijari Mobile application and your Attijarinet online account, you can make payments remotely in no time and in total security. Manage your payees, whether individual or professional, track payments made and/or select transaction dates. You can also set up standing orders via your Attijarinet online space and cancel payments at any time before they're executed.
Meet our advisors at an agency near you
A strong global presence
All

Saudi Arabia

Belgium

Benin

Burkina Faso

Cameroun

Canada

Congo

Ivory Coast

Egypt

United Arab Emirates

Spain

France

Gabon

Italy

Morocco

Mauritania

Niger

Netherlands

UK

Senegal

Swiss

Togo

Tunisia