Paragraphs
Whether you're looking to treat yourself to a special purchase, fund your child's studies, or need to deal with an urgent or unexpected expense, Attijariwafa bank can assist you in your projects and needs through favourable financing solutions adapted to your budget within the best conditions.
Solutions to finance your personal projects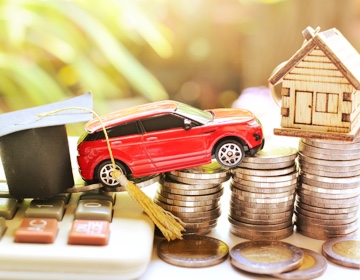 Achieve your desires, finance your needs
Are you organising your wedding, redecorating your apartment, buying a car, planning a trip or simply planning for a personal or unexpected expense? Attijariwafa bank provides favourable forms of consumer credit to enable you to fulfil your goals and finance your needs, according to your means. You can now apply for credit online at www.jeveuxuncredit.ma in just a few clicks.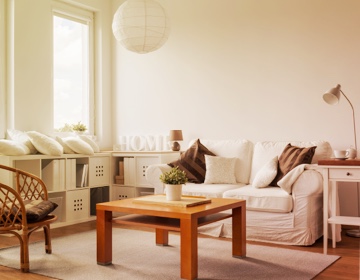 Decorate your home to your taste
Do you want to update your kitchen, buy new furniture or treat yourself to a new TV? Attijariwafa bank's consumer credit solutions allow you to decorate your home to your tastes, furnish it according to your needs and repay at your own pace. Make your request online in a few clicks at www.jeveuxuncredit.ma and realize all your desires with ease.

Fund your children's studies
Do you want to finance your children's studies and prepare for the costs associated with student life? Discover Attijariwafa bank's student loan which makes it possible to finance studies in Morocco with, as a bonus, a deferred repayment period after graduation.
Our advisors at your service
The Customer Relationship Center of Attijariwafa bank is at your disposal to take care of your requests to:
(+212) (+212) 05.22.58.88.88
Monday to Friday from 8 am to 5 pm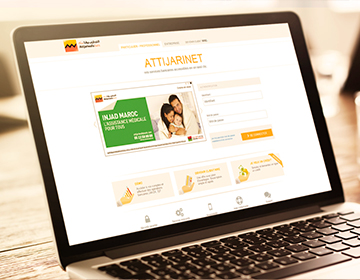 Apply for consumer credit in just a few clicks
From your Attijari Mobile application or the Attijarinet internet platform at www.jeveuxuncrédit.ma, you can simulate and apply for your consumer credit online without having to go into a branch in person. It's quick and easy – just fill out the online form. An advisor will process your request and respond within 24 hours.
Meet our advisors at an agency near you
A strong global presence
All

Saudi Arabia

Belgium

Benin

Burkina Faso

Cameroun

Canada

Congo

Ivory Coast

Egypt

United Arab Emirates

Spain

France

Gabon

Italy

Morocco

Mauritania

Niger

Netherlands

UK

Senegal

Swiss

Togo

Tunisia